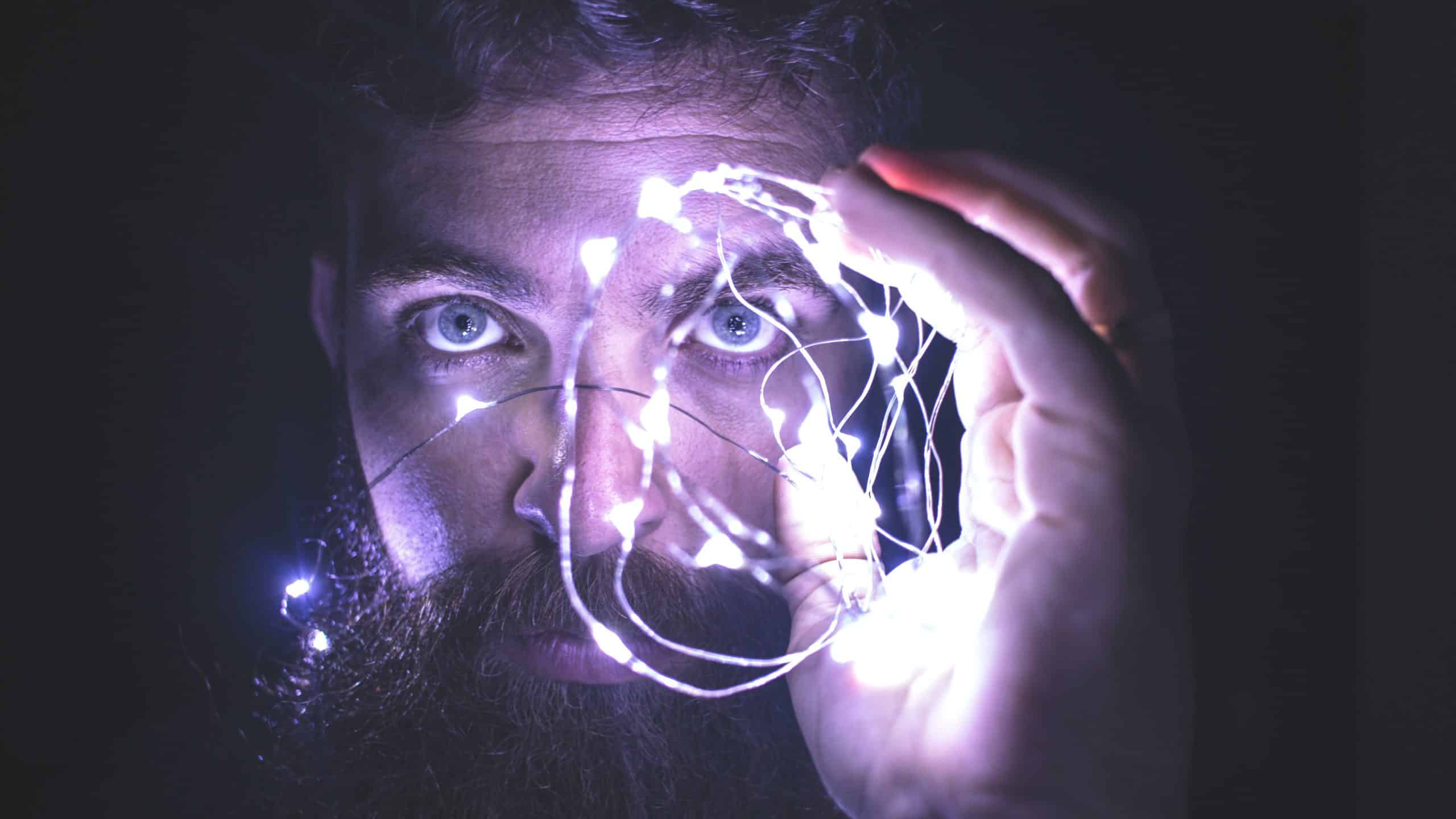 Here is a list of the 5 mentalities that grow wealth, each personality is a producer of something. If you are someone who is still looking to start producing, ask one of your friends or family members which personality you think you are in this blog. If you think of any other personalities please leave a comment and we will continue adding to this blog! Thank you for taking the time to read this, we hope it is entertaining! If you know anyone in finance be sure to send them a link to this blog, thank you!
(1.) THE SAVER:
Someone who has the mental discipline to save has the compacity to grow wealth. The saver asks the right questions during the initial purchase. Another saver typically raises the saver to practice self-control and the ability to reason when purchasing items.
Would I use this every day?
If I had the money, would I buy this five times over again?
Is it an asset or a liability?
Is it a necessity or luxury?
Do I need this right now, or can it wait?
Am I buying this to impress people I don't know?
Can I afford it?
What bills do I have for the next three months?
The list of questions that an excellent saver has is way longer than this. Most of the time, a saver will tell themselves, this purchase will set me back from my primary goal, and I don't need this item right now. Most people today do not have "The Saver Mentality."
(2.) THE PLANNER:
The planner is someone who sticks to their plan. If the purchase isn't a part of the plan, that purchase is not going to happen. These are the people you never see because they have planned ten years in the future where they are going to eat for dinner, so you'd better get on their calendar sometime this year. Another planner typically raises the planner. The planner has many friends because they love to plan events. Most of the time, anyone who is helping the planner plan dislikes the entire process.
The Typical Planner List: (In this scenario, "the planner" is a single person making $36,000/year without a college degree, with an A to B car, no children, or debt.)
I make $36,000/year; I will only pay for Rent & Utilities $800/month, Auto Insurance $80/month, Cheap Phone $50/month, Internet $110/month, Food $100/month, and entertainment $50/month.
After-tax, my net income is $1200 per check, which is a total of $2400/month net.
$2400 minus rent, including utilities, around $800/month (with Roommate), puts me at $1600 Total. If you are making $36,000/year paying more than $800/month for rent, you need to find a new roommate or find somewhere else to live.
Auto Insurance +$80/month
Food +$100/month (Go to the grocery store and learn how to cook and save money, STOP EATING OUT!)
Internet +$110 (Also a source of entertainment)
Entertainment +$50 (Make a list of healthy habits that are cheap and fun, NEVER SPEND MORE THAN $50/MONTH ON ENTERTAINMENT.)
+$2400 – $800 rent – $440 (all listed expenses)= +$1160/month
I plan on saving +$1160/month, which is $13,920/yr.
I plan on doing this for three years and sacrificing anything that comes up that sounds more fun.
After strictly following my plan, I will have saved +$41,760.
My monthly payment will be an estimated $636/month.
From the $13,760 I have leftover, I will use $3,000 for furniture, dishware, etc. I will save the remaining $10,000 for my emergency fund.
I will put the $1160/month I was saving and the $800/month I was paying for rent towards my new mortgage.
After paying $1960/month for one year, I will have an estimated $23,520 in equity.
After one year, my mortgage will be at $116,480. If the housing market is still golden and I sell my home for $140,000, I will have a total of $23,520 plus $10,000 in assets.
After living in my condo for six years, I will have paid my house off.
The planner can decide whether or not he wants to live in a bigger or nicer home or stay and save for retirement. If the planner finds someone who is also a planner during this whole process, it will speed up the process. There is no doubt that this planner will end up living a very laid-back life as long as he or she stays humble. 
The mentality of a planner:
My kids will afford college, or I don't want kids.
I will have a lovely home for my family.
I will visit another country at least once, if not hundreds of times in my life.
I will learn to play an instrument.
I will learn how to cook.
I will learn how to maintain my car.
I will know to be resourceful.
I will marry any of these mentalities if they stick with my plan or compromise with a budget.
(3.) THE INVESTOR:
When it comes to investing, there is a lot of thinking and analysis. An investor is someone who understands what it means to make your money work for you. New investors need to look for new avenues constantly to achieve their financial goals. If they ever reach their financial goals, new avenues begin to find them. Right now, there is a ton of hype circling NFT's, and just like stocks, your investment rests on probability. The investor is very good at analyzing businesses and NFT's and knowing the probability of the value. Investors read all the financial books you can think of; they also like to play chess, but they know gambling is a stretch. They only tend to gamble when the probability of them winning is higher than 97%.
The investor does not need to be someone the solely invests in stocks and NFT's. Investors could be someone who has a skill in the trade, chips in on a home for sale, flip it, and makes a return on investment.
The mentality of an investor:
They read all of the time, financial books, and wall street.
They like to play chess sometimes, only when they know they are going to win.
They prefer not to gamble unless they know they will win.
They are good with numbers.
They like to marry planners, savers, and spenders.
They enjoy playing golf and going out on boats.
They enjoy going to basketball games.
They tend to dress and smell nice.
Some have big dreams but blame the failures on college debt.
(4.) THE WORKER:
The worker is a blue-collar who works with his hands. This person knows how much he is worth. In this day and age, trade workers are at an all-time low, which increases their value tremendously. This person can be an electrician, HVAC, construction worker, plumber, and home flipper. Most of them are not very good with their money, but they would be rich if they were. Since they work with their hands, they tend to be more outdoorsy.
Outdoorsy people sound cheap, but it's the opposite if you talk about 4-wheeling, hiking gear, kayaking, home gyms, and all the other stuff I failed to mention. The most important thing to mention is they tend to make babies and raise families, and their investment is seeing their families smile. You may be thinking this blog is supposed to be about the mentalities that grow wealth, not what drains it! When you are a man or woman with tons of kids, there is no better wealth than the love and appreciation you get for providing for your family.
Like the planner, this person can plan, but they do not plan by month; they plan by the job. They know that each job they do is a couple hundred or thousand dollars, and the more jobs, the more money. They will plan for relatively immediate goals, but overall, these people will no doubt own their own homes unless they need to overcome some deep-seated lousy spending habits. Once they overcome the obstacles of overindulging or impulse buying, they will be in good hands.
The mentality of the worker:
A happy family is my wealth.
I will work five jobs and buy a car with cash.
I will marry a planner or saver to compensate for my bad spending habits.
I will never go broke as long as my body stays healthy.
(5.) THE TECH-SAVVY:
Tech-savvy people will find several ways to produce income by content alone. Content is a tech-savvy person's bread a butter. A tech-savvy mentality is someone who thinks, "I can make money online; I need to put in the work and develop the skills." When they put in the work, they are becoming entrepreneurs in every sense of the word. Tech-savvy people know how to work online, whether web development, marketing, sales, and eCommerce.
Tech-savvy people want to live as comfortably as possible, especially software developers. They will learn how to make anyone happy that is having any technical issues. They will be the family IT support help desk. When their mom has a problem with their online meeting, have no fear IT support is here. When their dad needs to zoom in to read a text, their dad will be amazed at their abilities. Their specialty is debugging and finding solutions. Their daily tools are their fingers unless they need to do some wiring.
The mentality of a tech-savvy person:
I can produce valuable content.
As long as I make good content, I will achieve big goals.
I will try to crypto mine at least once in my life.
I see value in creating software that increases productivity.
As long as there is technology, I can make money.
I can follow anyone's plan, as long as there is productivity.
I can marry any mentality as long as they understand working at a computer is still working.
If you are someone that wants to blog about health, finances, or lifestyle contact us today! We will make you a guest blogger on our site!