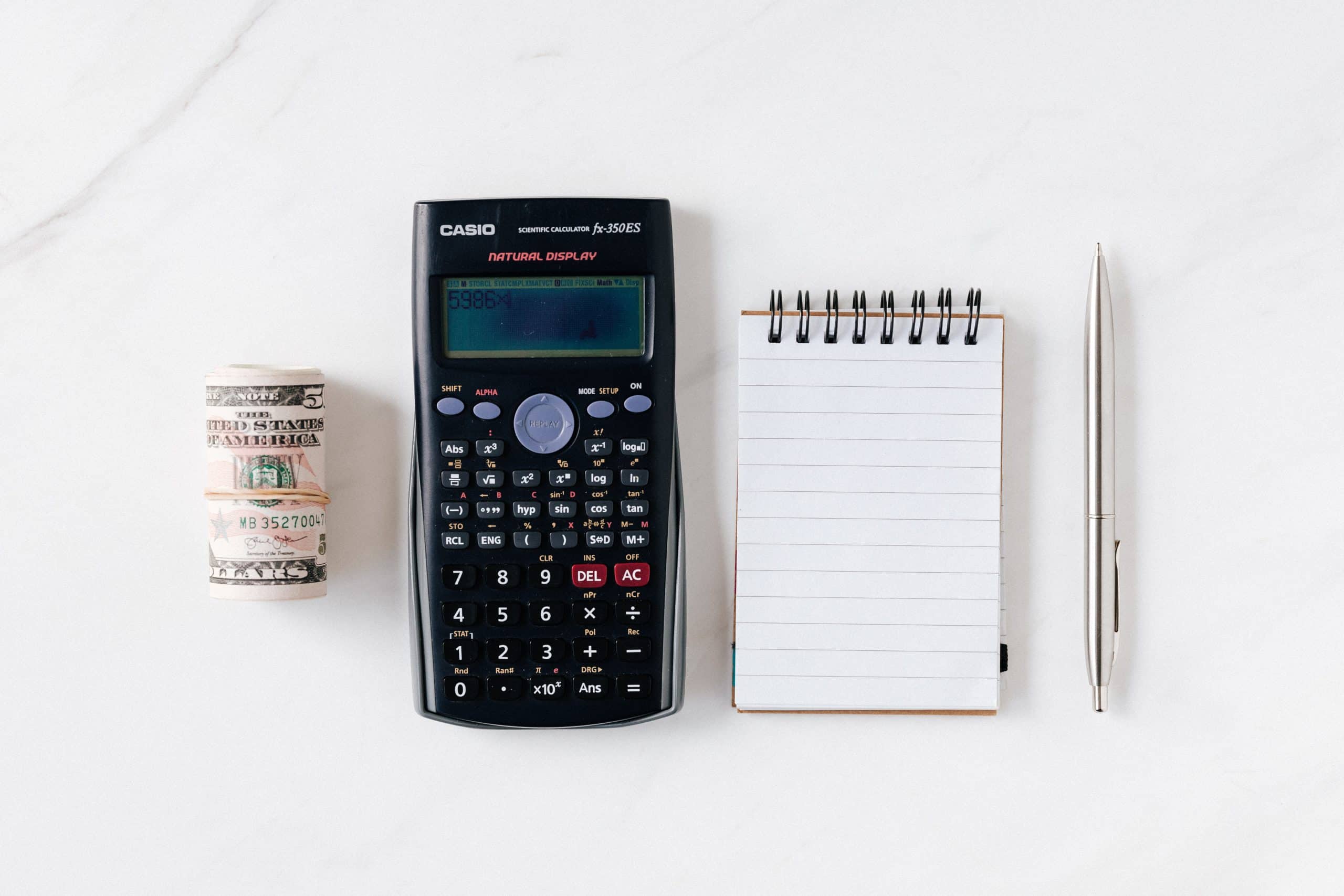 Personal finance usually refers to the act of managing, investing, and saving your money. This blog is about 12 Simple Yet Effective Personal Finance Tips.
 More often than not, you don't have to have a high-paying job to enjoy financial freedom. Instead, all you need is good money management skills and tips on personal finance to help you get started.
Tips on Personal Finance to Help with Your Money
It doesn't matter how much you earn if you get into debt at the end of the month. Furthermore, the way you manage your finances also contributes to your personal development.
With this in mind, here's a list of tips on personal finance to let you know when, where, and how to spend your hard-earned money.
Personal Finance Tip 1.) Track Your Monthly Spending
First things first, you need to evaluate what you spend your finances on. For instance, you can check if your basic needs are met or not. If by any chance, you often run out of money for basic life necessities, you should see where your cash is going. There are plenty of apps that track your spending, check out nerd wallets blog about these apps. 
We use the term "financial awareness" to refer to the process of tracking your finances.
On the flip side, ask yourself the following questions after your needs are fulfilled:
Can my budget allow me to buy a new car?
Am I in a position to afford luxuries?
Etc.
If one or both answers are no, you should stop making big purchases that disrupt your monthly spending limit.
Besides, necessities and luxuries are two opposite terms, and you should know the differences between them.
For instance, your income must be able to buy your necessities. Once you check this point, the next step is to go for luxuries.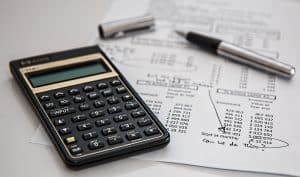 Personal Finance Tip 2.) Create a Realistic Budget
Your realistic budget should include the amount and ways you spend your money. It can also include the dates you will be paying or buying your necessities.
Once you have a spending plan in hand, you'll know exactly where and how much to spend. It will also assist you in acquiring enough money at the end of the month to put into your savings. Check out an article on Ramsey Solutions about pro budgeting tips!
Tip: If you find budgeting challenging, check some budget apps to help keep you on track.
Budgeting Rule:
Also known as the 50/20/30 rule, the budgeting rule stipulates spending 50 percent of your earnings on needs, 20% on savings, and the remaining 30 on life luxuries/wants.
That said, you can create your budget according to this rule to make sure you don't run short of money.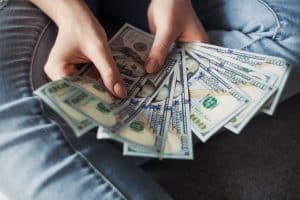 Personal Finance Tip 3.) Save Money for Rainy Days
Emergency fund, rainy day budget, or financial security – you can call it by any name – is your savings for unfortunate circumstances. These times could be due to job loss, any unpredicted medical bill, or hefty out-of-budget spending. Check out some money-saving tips here!
As a general rule, you should have funds for the next three months even if you don't earn a penny during this period.
Since bad times never tell us before coming, always keep enough savings each month, both in the form of cash and in your bank account, to avoid poor financial consequences.
With that said, put your savings amount in your monthly budget so you know the savings you'll have each month.
In terms of where to keep it, the choice is all yours. You have the option to either put it in your savings account or a piggy bank.
Tip: If you're just starting, a piggy bank will do the job and reinforce your savings skills.

Personal Finance Tip 4.) Avoid Unnecessary Charges
Most of the time, we subscribe to services that charge our bank account whether we use them or not, such as streaming services.
To avoid such unnecessary monthly charges, cancel any subscriptions, which you no longer avail of.
However, if you use them regularly and get a great deal or discount, there's no need to cut back on these charges.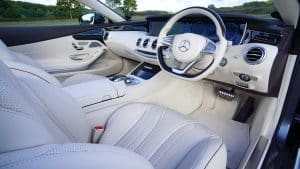 Personal Finance Tip 5.) Start Investing Your Finances
One of the best ways to capitalize on your already earned income is to invest it in a profitable business. To do this, first, you should see where your interest lies, which type of business attracts you the most, etc. Second, do thorough research and put your money into an investment that can generate more money than you already have.
Additionally, you can also plan to invest in your retirement account to live a life of a financially independent senior citizen.
With all that said, the most crucial tip on personal finance is to change your habits. For example, ask yourself:
Are my habits making me spend more?
Do I have an emergency fund ready for the next three months?
Do I spend more than I earn?
Asking yourself such questions will help you know which direction you're going.

Personal Finance Tip 6.) Keep Your Expenses Lower Than Your Income
There is an abbreviation known as "LBYM" that stands for "living below your means." It means that your spending should be less than your monthly wage.
Following this phrase, always make sure the graph of your expenses falls below your income. In this way, you can put some money into investment or savings.
Moreover, relying solely on a paycheck is an unwise move. It is said that those who depend on monthly payments are just one step away from poverty.
Personal Finance Tip 7.) Keep Your Financial Literacy Knowledge Up-to-Date
Financial literacy is all about your relationship with your money. It is not a one-time knowledge. Instead, it is a learning process that you must engage in for a lifetime.
Every day, you'll come across new tactics and techniques to keep a smooth relationship with your money.
For this, seek help from blogs, finance-related books, podcasts, etc. Moreover, read the life journeys of high-income business people who managed to find a way out with their money.
Above all, the best practice is to read non-fiction books related to personal finance, budgeting, money management, financial literacy, etc.
Personal Finance Tip 8.) Keep a Check on Your Surroundings
It is no secret that you are who you surround yourself with!
As the saying goes, a man is known by the company he keeps, so make sure you sit with people who restrain you from spending more than you need to.
These people not only help you meet your financial goals but also assist in your personal development.
Personal Finance Tip 9.) Cut Back on Non-Essential Outings
Sometimes we have a habit of spending money on an outing with friends. Although it's a good thing, however, when you go out with your friends for no reason, it often results in too many expenses.
With this in mind, avoid outings that empty your wallet or disturb your monthly budget.
Additionally, make sure to be among friends who don't spend extravagantly so that you can pick good habits from them.
On the flip side, occasional trips are fine as it's never too much to give yourself a treat.
Check out our blog on healthy habits to keep your mind sharp! 
Personal Finance Tip 10.) Find A Side Hustle/Passive Income Options
There are endless ways to finance your daily living necessities as long as you're motivated enough to take a step towards financial freedom. For example, you can find a side hustle/business to invest your time and effort to make money.
Not to mention, a side business/job along with your day-to-day routine is one of the best tips on personal finance you will ever receive.
Some options you can go for are freelancing, baking, blogging, food delivery jobs, etc.
Personal Finance Tip 11.) Pay Attention to Your Debts
Every month when you receive a paycheck or salary, your first step should be paying off debt. Likewise, if high-interest rates apply to the borrowed amount, you need to pay them quickly. In this way, you will have enough money to put in your savings account. 
Conversely, the same rule doesn't apply to deposited money in your bank. For example, you should keep your funds in your savings account if it offers a high-interest rate. As a result, you can build on your money without any hard work.
Moreover, you should avoid bad debt, such as those with high-interest rates that worsen your financial condition. On the other hand, good loans, including those for buying real estate, do no harm. Instead, they improve your finances over time.
Personal Finance Tip 12.) Decorate a Personal Finance Vision Board
A vision board is a piece of corkboard where you can write your goals with images and ways to achieve them.
You can also track your financial independence journey once you have your vision board in place.
It will also help if you become more specific and focused on your personal finance goals.
To sum up, the core practices/tips on personal finance include managing, monitoring, and maintaining your money the best way possible. It means you should learn how to avoid breaking the bank even in dire circumstances.
Since time/future is unpredictable, the only way to keep up with the pace is to save much and spend less. Above all, your personal finance knowledge and expertise need to be sharp and consistent for a better future.