Services
Collection Services
Consumer Debt Collections & Commercial Debt Collections
Why use a Debt Recovery Specialist?
At Atlas Financial Services, our team of accounts receivable specialists are trained with all HIPAA Compliance guidelines and all Health Insurance Portability and Accountability Act rules to ensure your debts are collected ethically and promptly.
Re-establishing a sense of urgency with debtors is the first step towards collecting a debt, and our team of debt collection experts take the guess work out of collecting money that is owed. Consumers or businesses that have outstanding debt typically pay creditors first. As a licensed and bonded collection agency in Washington and Oregon State, we specialize in Debt Recovery and our debt collection specialists are on your side.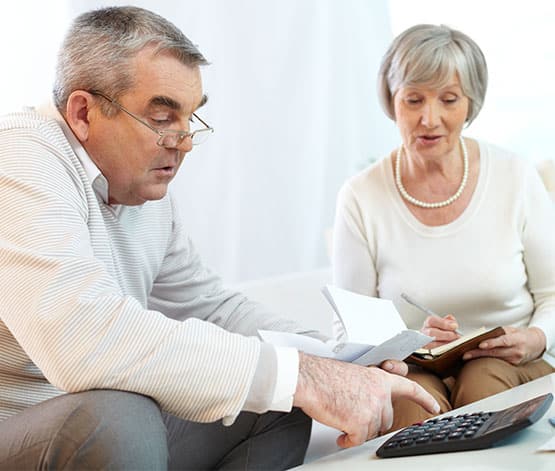 Areas of Expertise:
Healthcare Collection Services
Medical Bill Collection Services
Physical Therapy Collection Services
Athletic Club Collection Services
Chiropractic Collection Services
Hearing Aid Collection Services
Attorney Collection Services
Automotive Collection Services
Commercial Collection Services
Atlas Financial Debt Collection Service Benefits:
Collect money that is owed legally and ethically.
Increase cash flow by collecting outstanding debts.
Motivate debtors to repay what is owed professionally.
Competitive Collection Rates
Efficient Reporting with Custom Features & Settings
Online Client Portal
Professional Skip Tracing