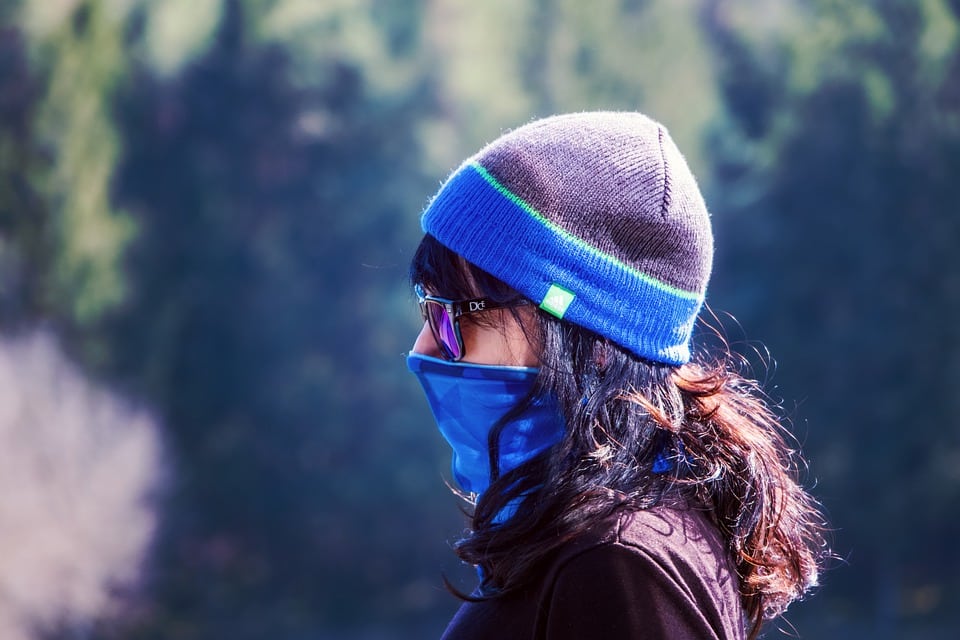 Dear valued clients,
COVID-19 has created a sudden halt in the economy. We hope that your business and staff are staying safe in the current environment. Atlas Financial Services temporarily laid off a percentage of our staff, and another portion of our staff are working from home following the stay at home order from our Government.
We are operating under the guidelines of our national organization, ACA International, which has recommended ceasing aggressive collection activity until the virus is under control, and the Governor has lifted the stay at home order.
In times like these, it is essential to focus on what we can do. These are the things that Atlas Financial Services can do to help our Clients, Customers, and our Employees:
We are:
Available to answer customer questions about payments and accounts. We know that consumer confidence is important in maintaining relationships with customers. We have staff available to answer any question and help resolve problems for customers so they can continue to accomplish their credit goals.
Available to modify payment arrangements to assist consumers that have been laid off. We remain understanding and empathetic to consumer needs during this time and are working hard to be flexible with customers regarding the repayment of their debts.
Available to clients to answer questions regarding accounts and payments. We are here for you and encourage you to contact us if you have any questions at all about your placements or what our status is as we move through this pandemic.
Entering new business and sending out validation notices. We are available and will remain current on entering new accounts, sending letters, and processing any updates as you may have them.
Processing payments and reports as we have done in the past. We continue to generate reports include Trust remittances, and you will continue to see those reports be delivered, just as you have come to expect.
Continuing to treat consumers with dignity, respect, and with the utmost compassion during this challenging time for all of us. Our staff is qualified and has been training to assist customers through hardships. We are modifying arrangements when requested and doing as much as possible to assist consumers in working through financial issues during this crisis.
Courts are still processing litigation requests. We have temporarily stopped filing new claims to ease this burden for consumers. We continue to do the preparation work, so when the stay at home order is lifted, we will be able to hit the ground running. We have also suspended bank garnishments until the stay at home order is lifted to not add additional stress to consumers that may have lost their employment.
Please feel free to contact our office if you have any questions.
Be well and be safe,
Atlas Financial Services