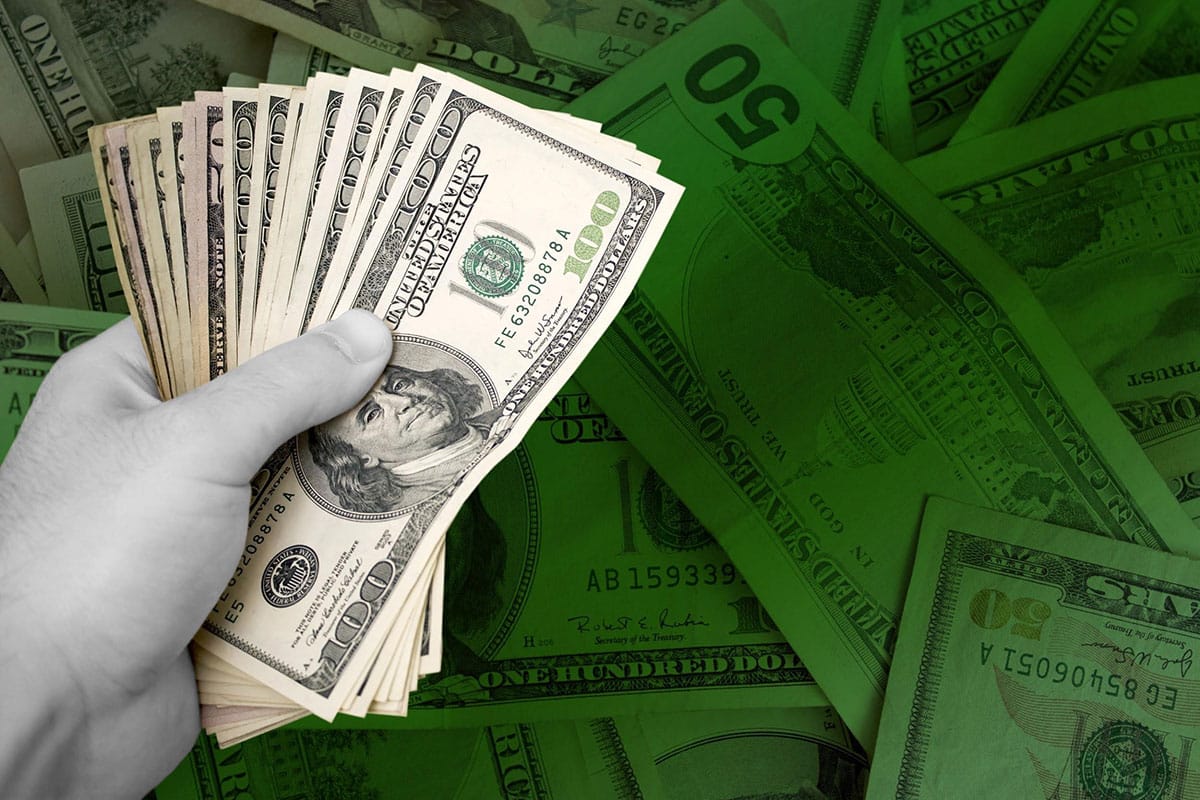 If you've researched new ways to try and save money, chances are that you've stumbled across the "30 Day Cash Challenge." The premise is pretty simple. At the start of the month, you think ahead and determine how much money you would need to live frugally for 30 days. Then you take that amount of cash out of your account.
Starting at that point, you leave the credit and debit cards at home, tucked away and hidden. You only use your cash allotment for the rest of the month. The idea is that it takes your money from the realm of the abstract and thrusts it firmly into the world of the physical and tangible. Instead of just swiping a card, you have to watch your pile of precious bills slowly (or quickly) dwindle.
Now some people suggest that you practice cash-only every month to completely avoid using credit cards. We disagree. Credit cards are useful tools to build your credit, earn bonuses, and provide some insurance in case of any emergency. However, credits cards are like any tool in that you have to know how to use them.
The 30 Day Cash Challenge isn't about completely getting rid of your credit cards. It's about using cash to learn how you should be using your credit cards.
From the get-go, there are some great benefits to the Cash-Carry strategy. For starters, it requires you to take time and think hard about the next month's finances. You might already do that, and if so, bully for you. Your finances are probably great because planning ahead is an incredibly important financial habit to start practicing. If you don't, you'll have to start to give yourself a chance to complete a month of only using cash.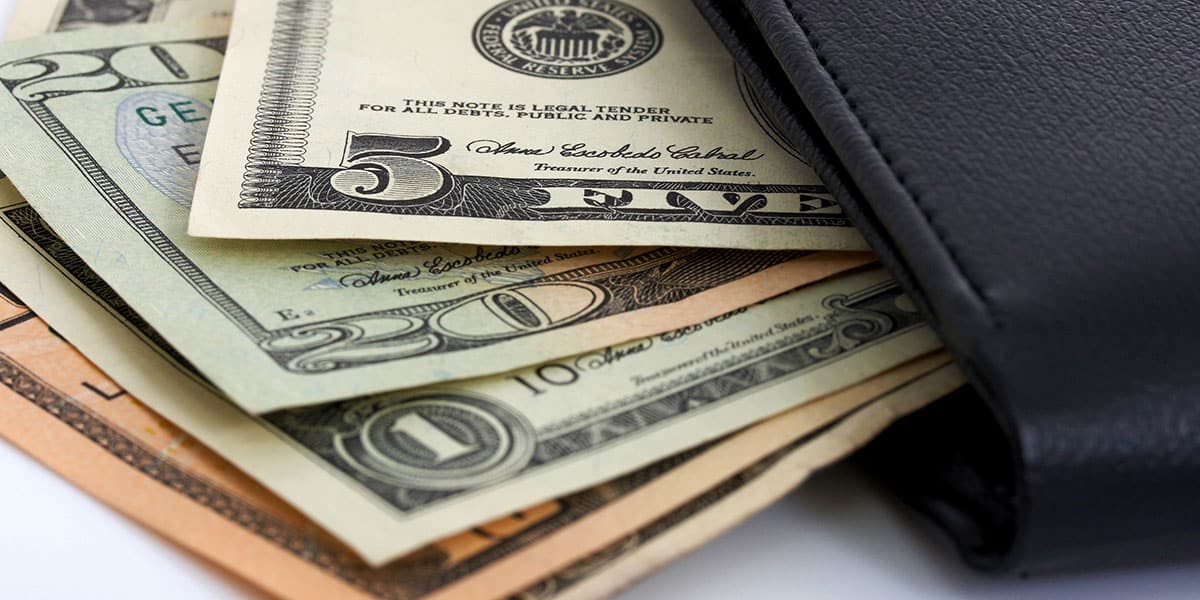 Secondly, you'll know exactly how much money you've spent at a glance. Instead of sifting through your credit card statement at the end of the week, you can look at your money pile and instantly see, "Oh, I've spent 30 dollars. I started with 150, so I have 120 left." It promotes mindfulness and forces you to really consider how much you're spending and whether that amount is necessary.
It also helps you calibrate worth easier because you know that if you don't budget and wind up splurging on the inessentials, you straight up won't have any money to feed yourself by the end of the month. At which point you'll whip out the credit card and will have successfully failed the 30 Day Cash Challenge.
In addition, having cash actively encourages you to spend less. Our oft-faulty human brains are more motivated by loss rather than gain. So when you see your cash pile dwindle, each loss (purchase) hits you harder than if you had just swiped your card. The loss is no longer abstract because you can see your money actively dwindling.
And finally, it teaches you how convenient cash can be. Although it seems to be less and less essential every year, there are some emergency situations where you need physical currency. Not a credit card, not Venmo – just cold, hard cash.
We hope this post on the 30 Day Cash Challenge was informative and encourages you to take a more mindful approach to spending your money.