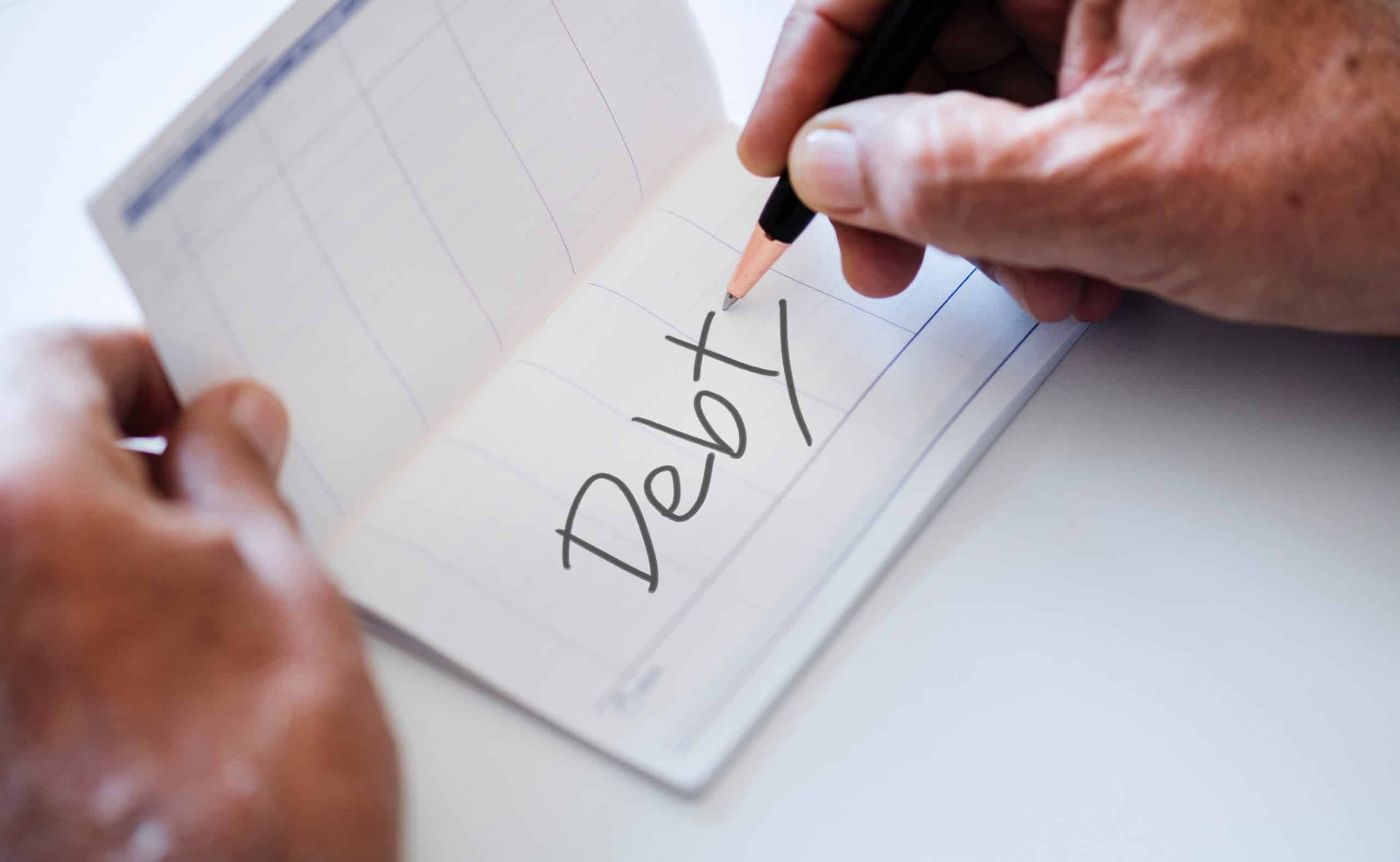 It is not every day you wake up, and you tell yourself, "well I better call a collection agency." Many people like to handle their problems and take care of their own money. This blog is to educate people who have never used an agency or is thinking about doing so. I hope this helps everyone to save time and focus on growing their business.
1: DROP YOUR BURDEN
Collection agencies help businesses by taking on their burden; there is nothing worse than doing business and than having to work harder to collect the money that you are owed in the first place. Instead of focusing your time on more important matters like growing your company. You make calls after calls and listen to false promises after false promises, but there is always a time to say enough is enough. Some businesses say well we tried, and then write off the debt during tax season, other companies go as far as retaining a judgment and doing nothing until it is too late. So no more headaches or wasting time on collecting your money, wait for us to send you a check if we collect instead. Managing the debt that is owed is what we specialize in; otherwise, we wouldn't be called a Debt Collection Agency.
2: THIRD PARTY EFFECT
Being a business, you deal with customers that see your business as a place of service. Some companies run into doing the services then the customer will say "you didn't do it correctly, I am not paying." When the business offers to correct it, and the customer says "no, and I am still not paying" it becomes a complicated situation. As a Collection Agency, these types of scenarios happen all of the time and nine times out of ten; the customer isn't right. Bringing a third party into the mix cuts out all the "hear, say" and dives right to the facts. Did you do the work they asked and was it paid for? and if the answer is "no," then they owe you money. Psychologically when they get a call from the business, they feel inclined to demand things, but when debtors get a call from an agency, usually they want to get out of debt. Collection Agencies are trained to figure out how to get your money back whether it's getting paid in full or a payment plan.
3: BUILD URGENCY 
Mostly everyone should know what a debt collection agency is, especially if they are signing up for credit cards or auto loans. Most people already know if you have bad debt, you have bad credit. When you place an account with a collection agency, and someone cares about their credit, you already know the debtor wants to pay it off one way or another (hopefully). Placing accounts with debt collection agencies build urgency, and collection agents are trained to do this. The longer you wait for someone to pay their debt the less likely you are ever going to see that money again. That is why after two weeks it is a good idea for a business to write a letter stating they will be placing the debt with a collection agency.
4: FOCUS ON BUILDING NOT RECOVERING
As a business, you should not be wasting time on recovering debt but building your enterprise with sales and marketing. It would be reasonable to hire accounts receivable specialist, but if that one person has too many people dodging them, it's unlikely your accounts receivables are going to collect on all the accounts. Some businesses don't have in-house collections and go straight to a collection agency because they have a sound system. At Atlas Financial Services we work off a contingency rate, with no hidden fees or upfront costs. We send you an agreement, and if we collect on a regular account we keep 40% you save 60%, and if we take them to court, it is 50/50. If you are a more prominent company with thousands of accounts you are planning to place with us 40% would be a considerable amount of money so we can be flexible with our percentages.
5: COLLECTION AGENCY EXPERIENCE 
When you are working with a collection agency rest assured you are working with an experienced accounts receivables team. You can pretty much throw any scenario at us, and we have dealt with it. Whether the debt is a bad divorce, lousy tenant, medical bill, towing ticket, auto loan, personal loan, $200 judgment, $1,000,000 judgment, you name it. Our collectors can predict whether or not someone has any intention of paying and make tactical decisions on how to get your businesses money back. Our collectors are also trained to skip trace and find people who are trying hard to hide to not pay their debt. We have a whole team that makes a living to collect your businesses debt and our collection agencies intentions is precisely that.